"I never wear this at home, so now's my chance to get some use out of it!" … "What if I get invited to a fancy dinner?" If this is how you think when you pack, it's no wonder you wind up with an overweight bag and an injury from hauling it around.
Here are nine tips to help you finally stop overpacking.
Pack Anti-Stink Clothes
Look for fabrics like Merino Wool, Polygiene, or ones woven with silver, all of which are designed to inhibit the growth of odor-causing bacteria. This will allow you to re-wear items without having to do laundry or worrying about smell. Brands like Smartwool, Patagonia, and Under Armour use this technology in many of their active wear clothes.
Plan an Outfit for Every Day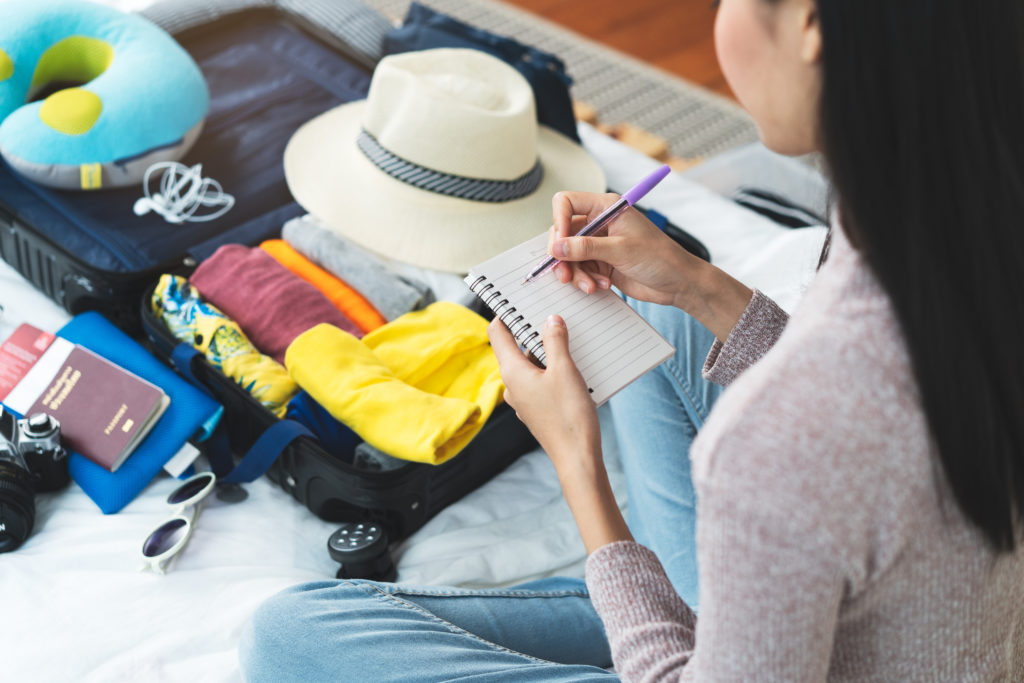 Go over your itinerary day by day and lay out a complete outfit for each one. This will give you a better idea of what you'll actually use and wear, rather than just packing a bunch of jumbled together items you think you might need.
Pack Multipurpose Shoes
If you work out when you travel, pack a pair of shoes that can withstand a run, but will also work for casual sightseeing. I like Nike's Free Rn line, which has a knit upper that makes them lightweight and packable, while looking more like a fashion sneaker than a running shoe.
Coordinate Items with Your Travel Companion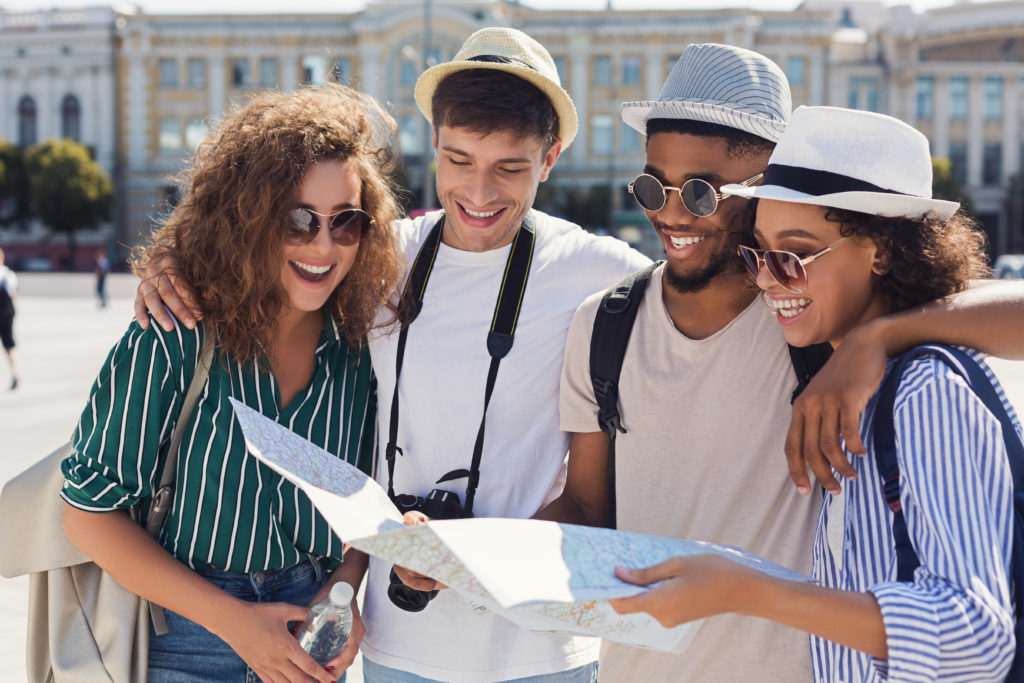 Traveling with a buddy? Decide ahead of time who will bring which toiletries, like toothpaste and sunscreen, so that you don't double up.
Only Pack for Definite Plans
If you do get an impromptu invite to that fancy party or the most amazing secret swimming spot, take it as an opportunity to go shopping. Whatever you buy locally will wind up being a memorable souvenir.
Pack Items That Go Together
Try to stick to one neutral color palette when packing, so that you can mix and match tops and bottoms to vary your outfits while still packing minimally. A good rule of thumb is to only pack items that you can wear with at least two other pieces in your suitcase.
Pack Your Favorite Things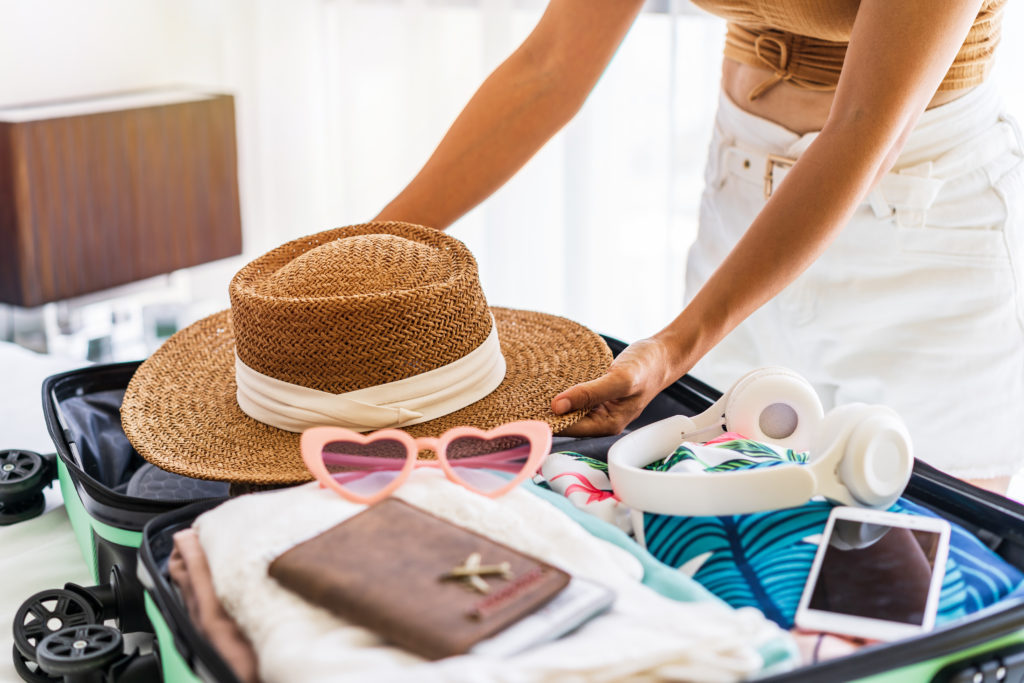 If you never wear it at home, leave it behind—or better yet, just donate it. Pack items that you know are comfortable and make you feel confident, not things you rarely wear because they pinch, irritate or just don't look the way you want them to.
Do Laundry
If you're staying in a vacation rental with laundry, it's free and easy to do a quick wash halfway through your trip, so you can pack much less. Check the listing before you book if that's important to you.
If you don't mind hand-washing a few things in order to pack less, pack a small travel clothesline and a packet of laundry detergent (I like these laundry soap sheets because they're solid and won't spill or cause TSA concern) to make it easier. If you're traveling to a country where the exchange rate is advantageous or the cost of living is very low, the hotel laundry service will usually be very affordable, and it's pretty great to get your laundry washed and folded without having to do any work.
Start Small
Pick a small and lightweight suitcase. If you start off with a big bag, you're likely to fill it up with things that you don't need, just because you have the space. You'll regret it when it's time to carry that bag through the airport.
 Caroline Morse Teel is a Managing Editor at SmarterTravel. Follow her on Instagram @TravelWithCaroline to see her photos from around the world.
We hand-pick everything we recommend and select items through testing and reviews. Some products are sent to us free of charge with no incentive to offer a favorable review. We offer our unbiased opinions and do not accept compensation to review products. All items are in stock and prices are accurate at the time of publication. If you buy something through our links, we may earn a commission.