Don't let a sudden downpour put a damper on your trip! Just take notes from Scandinavia, where there is a popular saying that translates to: "There's no such thing as bad weather, only bad clothing." If you pack the right rain gear, inclement weather won't keep you stuck in your hotel room. 
Helly Hansen Vika Jacket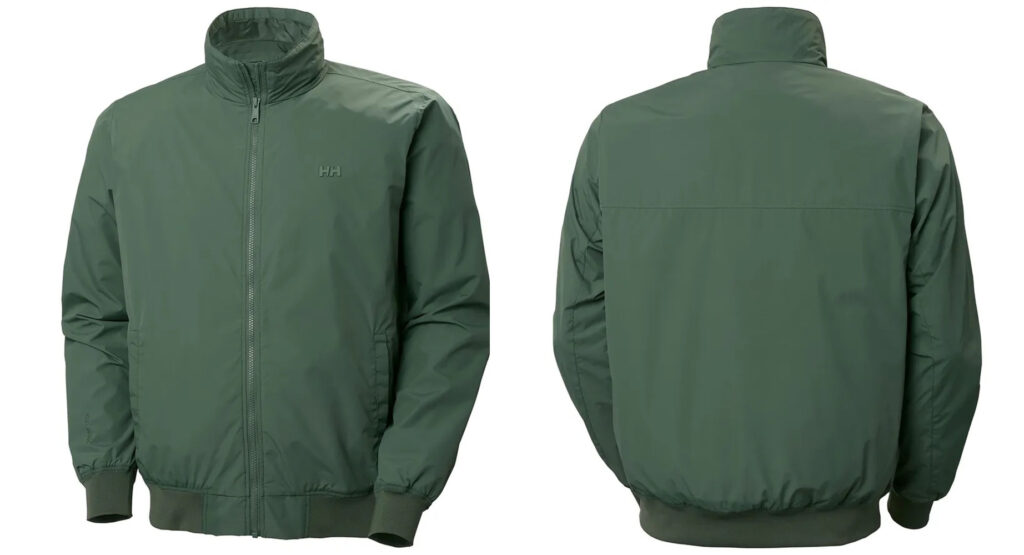 Rain doesn't have to ruin your style. Ditch the neon yellow rain slickers and opt for something more fashionable, like Helly Hansen's Vika Jacket. You'd never guess that this bomber-style jacket is fully waterproof (and windproof). 
Featuring the patented Helly Tech Protection two-layer fabric system, the jacket will repel water while still remaining breathable. A hidden inner chest pocket with zipper can hold your phone or passport, making the jacket perfect for travel.
OtterBox Fre Waterproof Cover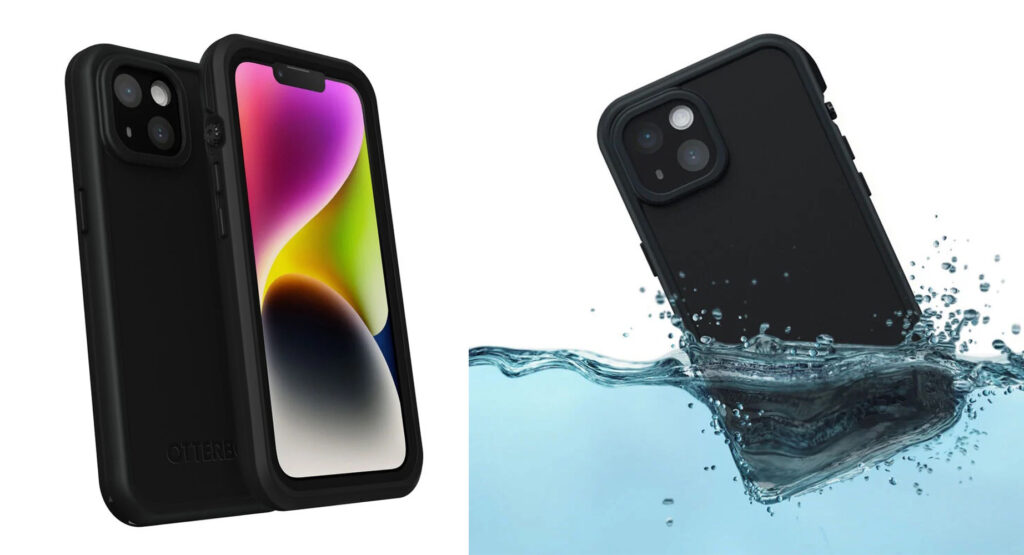 You might not mind getting wet in the rain, but your phone will. Protect it from raindrops (and drops from slippery fingers) with OtterBox's Fre Series phone covers. These durable cases feature built-in screen protectors and port covers for 360 degree waterproof and drop protection. 
Eddie Bauer Storm Ridgeline Boots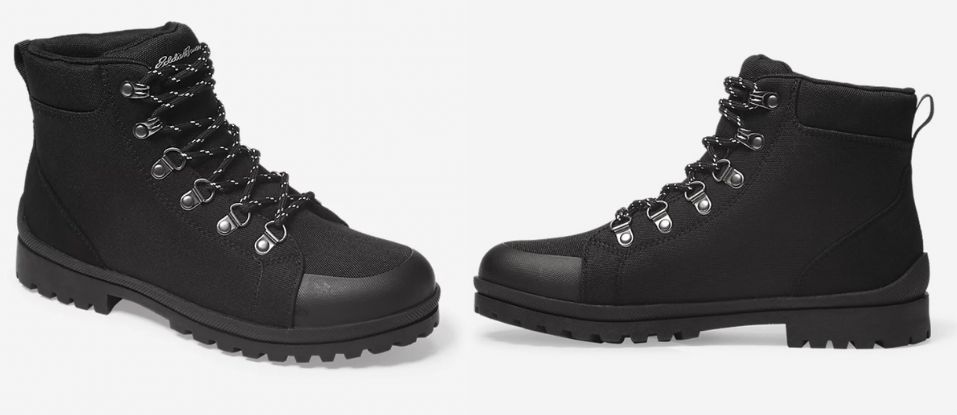 No need to avoid puddles when you're wearing Eddie Bauer's Storm Ridgeline Boots. These fashionable boots have an Oxford cloth and suede exterior that hide a waterproof liner. The liner prevents any ounce of moisture from getting in, while still being breathable (perfect for trips with unpredictable temperatures).
The outsole is specially designed with a flocked grip that gives you great traction on slippery surfaces, and a molded footbed make these boots extra comfortable (no matter what the weather is).
Shedrain Supermini Flat Umbrella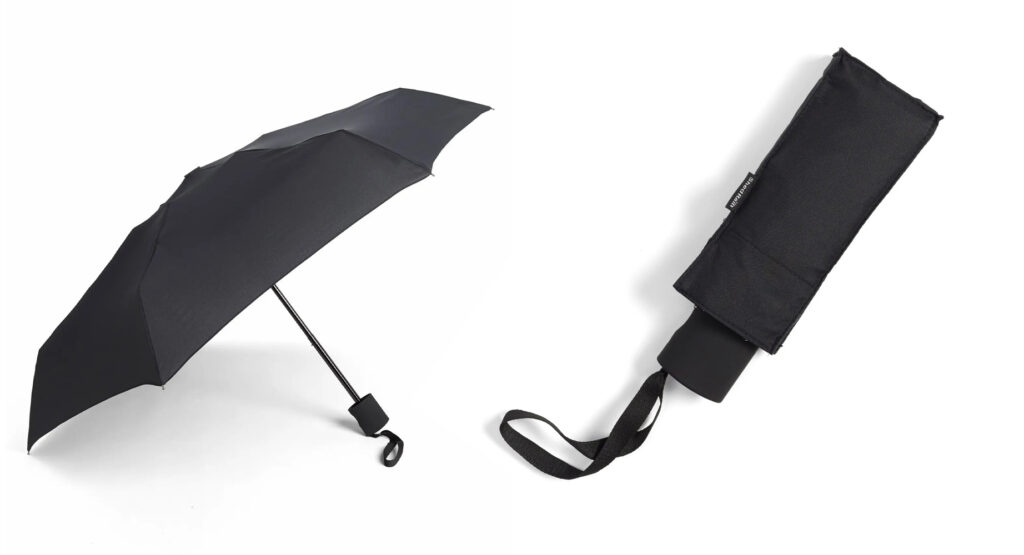 Even the lightest packer can find room for Shedrain's Supermini Flat Umbrella in their suitcase. This tiny umbrella lives up to its name, packing down flat when not in use. It's just 9" long when closed, but opens up to a wide 36" deep canopy that will keep you and a friend dry during heavy downpours. 
Everlane The Rain Boot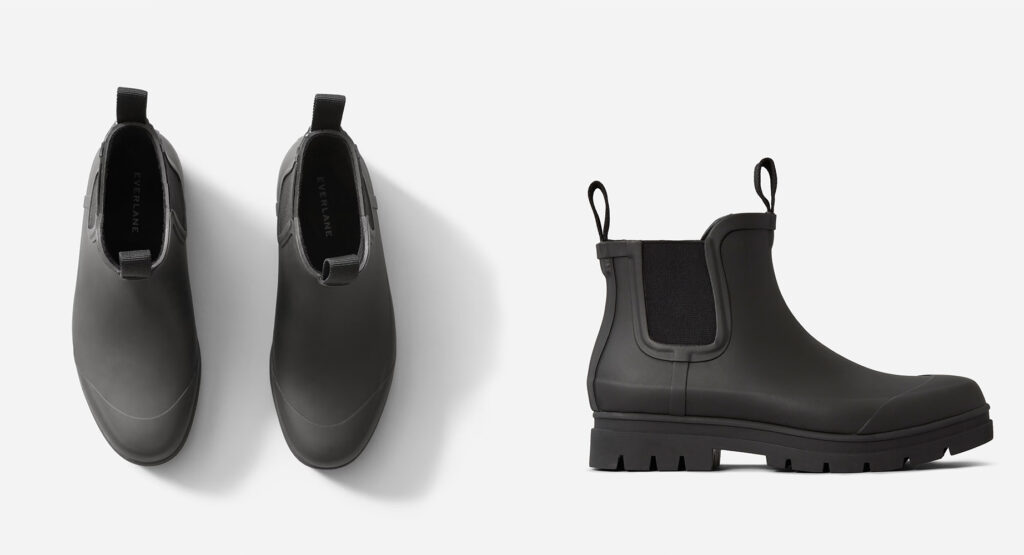 Wet weather or not, you'll want to rock Everlane's Rain Boots on your next trip. Featuring a trendy chunky sole (that's slip-resistant in case it does rain) and a cushioned insole, these shoes will keep you dry and comfortable on long walks. 
lululemon Everyday Backpack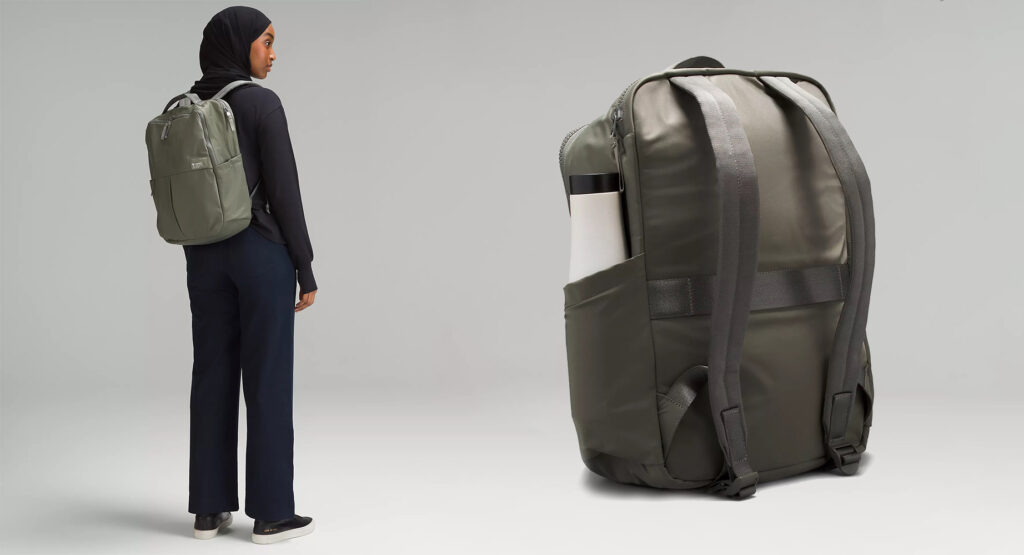 You might get wet in an unanticipated rainstorm, but your stuff won't if you've packed it in lululemon's Everyday Backpack. Made from a water-repellent fabric, this bag will keep everything dry—and organized, thanks to plenty of interior pockets (and a padded laptop sleeve).
All of the products featured in this story were hand-selected by our travel editors. Some of the links featured in this story are affiliate links, and SmarterTravel may collect a commission (at no cost to you) if you shop through them.
We hand-pick everything we recommend and select items through testing and reviews. Some products are sent to us free of charge with no incentive to offer a favorable review. We offer our unbiased opinions and do not accept compensation to review products. All items are in stock and prices are accurate at the time of publication. If you buy something through our links, we may earn a commission.